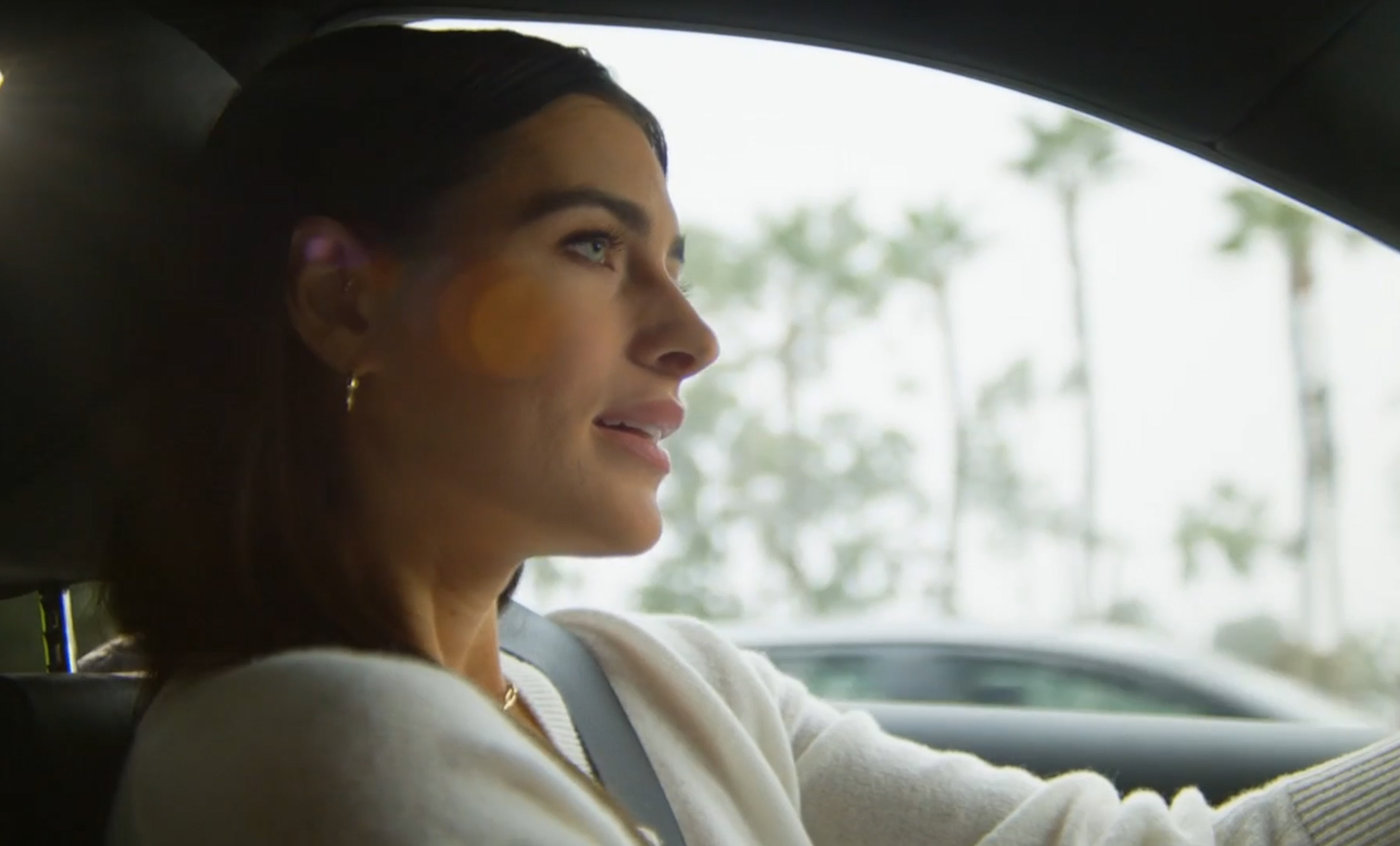 What drives us
Challenging Convention
Driving innovation and daring to be different.
Our Promise With Every INFINITI
Moments of Exhilaration
Responsive driving dynamics, pioneering engine design and 4WD systems that put you in control.
State of the Art Technology
Visionary technology that keeps you connected and safe, so you feel a sense of serenity on every drive.

Breathtaking Design
Daring designs inspired by modern Japanese luxury, which offer the perfect balance between beauty and utility.

Outstanding Customer Service
Highly trained personnel, exceptional facilities and a strong hospitality ethic is part of our DNA.

We Create Better Vehicles Through Design and Technology
INFINITI at a Glance
A few facts to tell you a bit more about us, from when we first began, to the values that we hold dear as a brand.
Atsugi-Shi, London, San Diego & Beijing
Of world firsts and technological advances
We are Human, Daring & Forward
Our Goals, Mission & Aims
Customer Satisfaction
We gained recognition for our ground-breaking customer service as far back as 1989. Setting new standards and offering Thoughtful Hospitality continues to be one of our main goals.
The Pursuit of Luxury
Right from the beginning, our mission has been the pursuit of a new kind of automotive luxury, where a personal and rewarding experience is more important than the car alone.
Human-First Design
We will continue to use our technological expertise to create world first innovations and convention-challenging ideas that put the customer at the center of the experience. We are human, daring and forward.