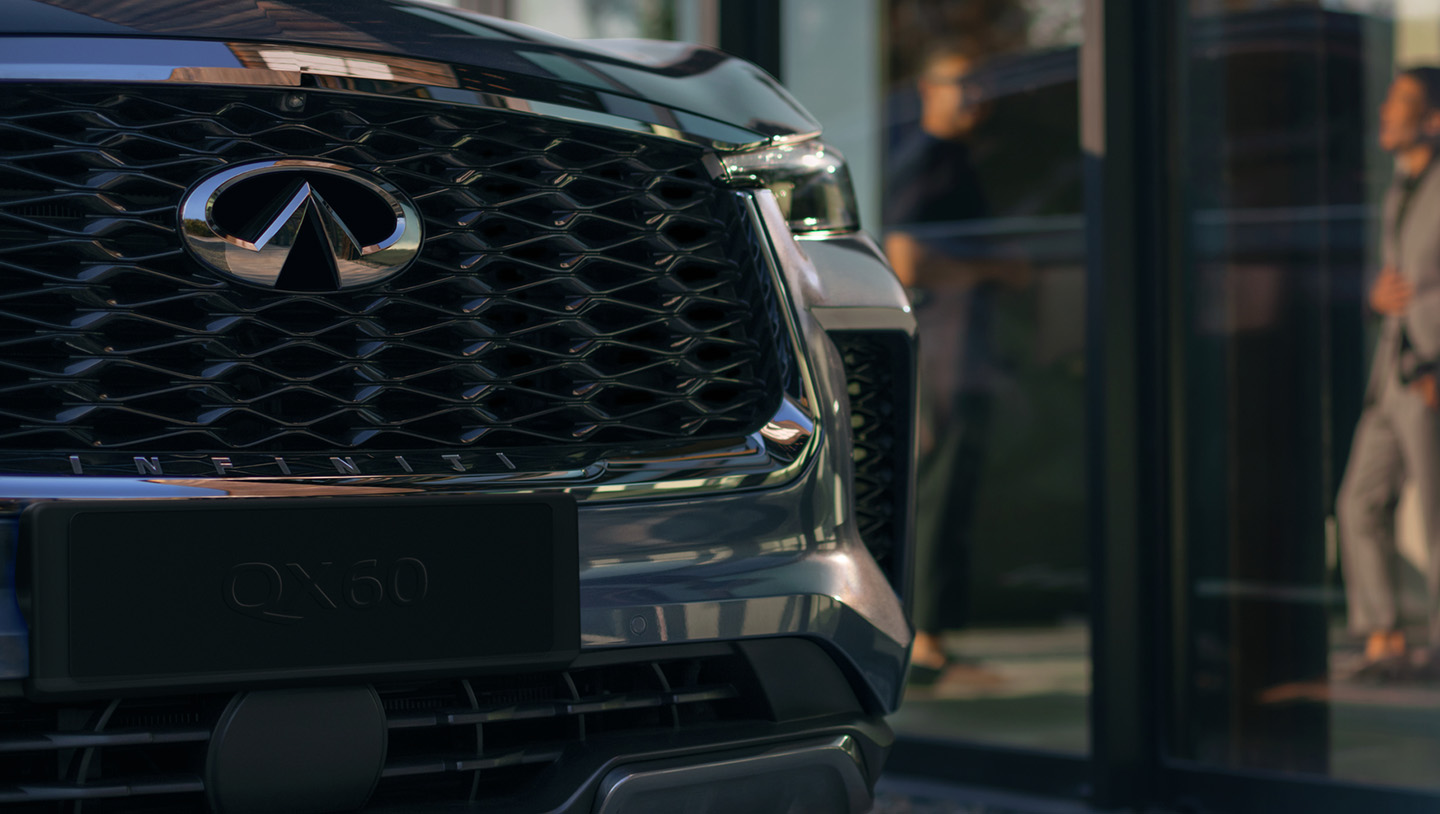 Design
Our evolved design language is influenced by our Japanese roots. We create vehicles that blend evocative, artful design with powerful, graceful movement.
Japanese Influences
Inspired by Our Japanese DNA
Concept Vehicles
Re-Thinking What Makes a Car, a Car
The world's mobility needs are changing. We need to find cleaner, cheaper ways to propel ourselves from A to B. At INFINITI, we see it as an opportunity to re-think what makes a car, a car. We're not just designing new electric vehicles, we're completely reimagining them, putting the driver at the center of everything we do. Our EVs are coming. Watch this space.
Making Our Marque
Discover the story behind our brand symbol. Find out what it means and how it's a visual representation of everything we stand for as a company.

What Drives Us
From the very beginning, we had a vision – whatever we did, from vehicle design to customer service, we would always put you first.

INFINITI IQ Technologies
On-board technologies ensure our vehicles offer exhilaration, tranquillity and the on-board safety systems will make you glad you're in an INFINITI.